Wet rooms are a unique style of bathroom that feature walls and flooring that is 'tanked', meaning that they have been sealed with waterproof membranes. They are typically designed with a sloping floor which is used to guide water towards a drainage system. Wet rooms are becoming an increasingly popular choice within modern homes, but, why is this the case?
Aesthetically Pleasing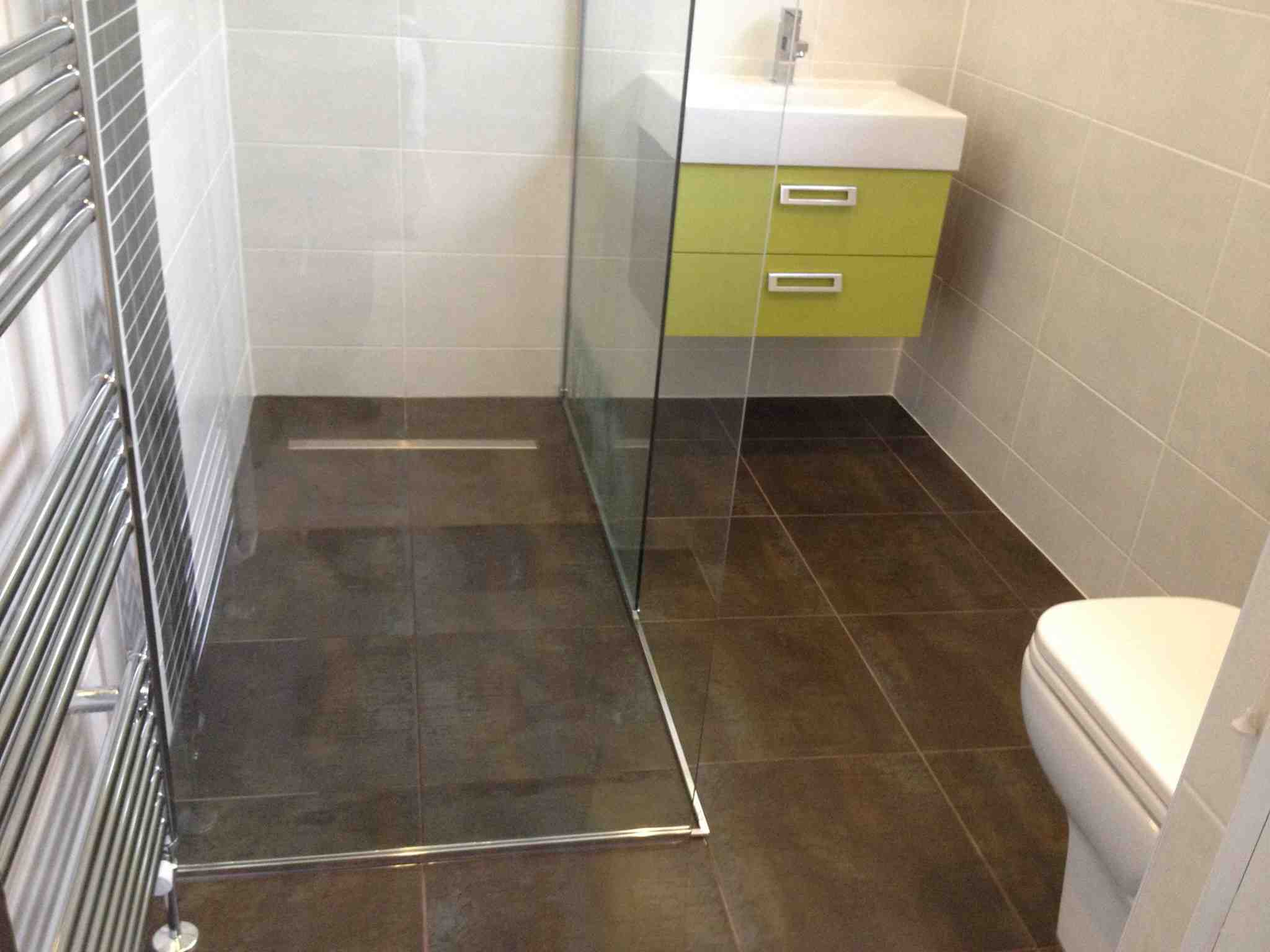 Aesthetics are a huge factor that people take into account when it comes to home design, your bathroom should be no exception. Converting your bathroom into a wet room adds a minimalist style to your home, allowing you to then get creative with the use of different materials within the wet room, porcelain and ceramic tiles are popular choices for wet rooms.
Practicality & Spaciousness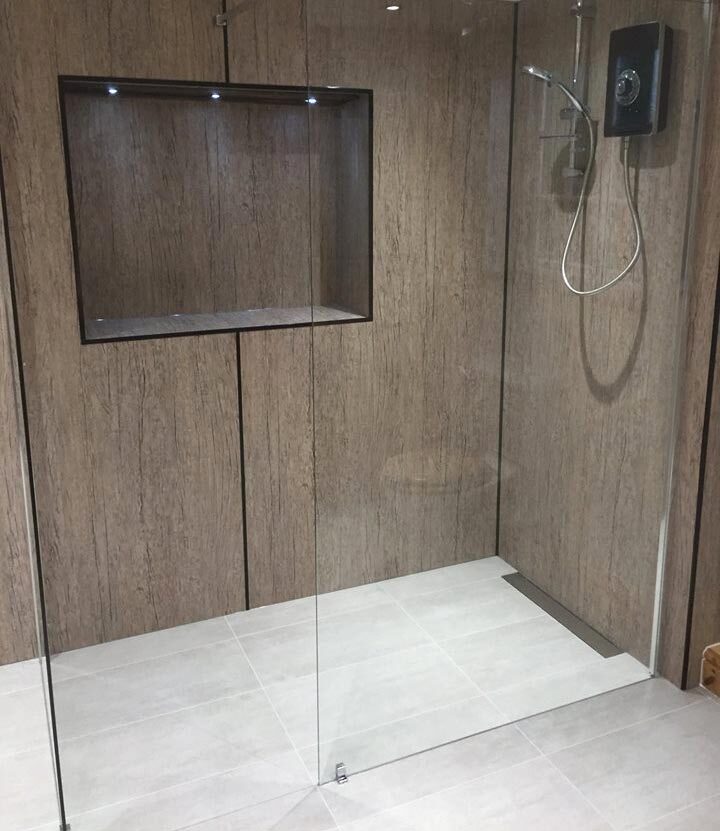 Wet rooms are much more convenient for those who have restricted movement, such as the elderly or disabled. This is because your shower will no longer require a shower tray, making shower access much easier as you don't need to step over anything to get inside. Some people opt for a shower seat, meaning that you don't constantly have to be on your feet.
Easier to Keep Clean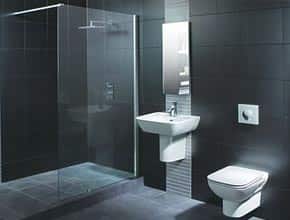 Wet rooms take away the stressful and tedious cleaning process that is usually involved in a regular bathroom. Especially if you opt for wall-hung toilet and basin, this ensures that the entire floor within the bathroom is exposed, meaning that you to clean the entire floor with ease, reducing the likelihood of any potential mould and mildew building up.
Increase Your Property Value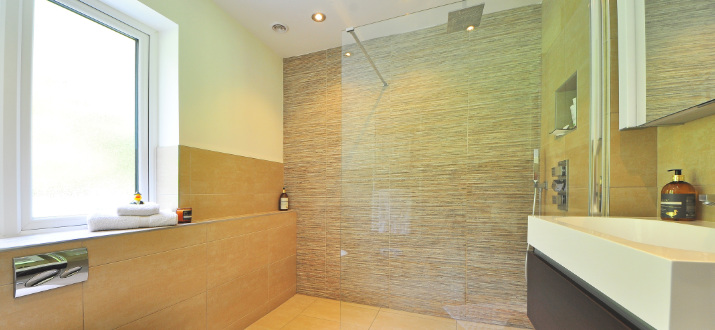 If you're looking for an effective way to increase your property value or potentially reduce the cost of your home insurance, you should consider the addition of a wet room to your home. As bathrooms are most likely to fall victim to water damage or leakages, therefore, the addition of waterproofing when converting your bathroom into a wet room makes it much more secure.
Speak To Our Experts
If you would like to learn more about the benefits of wet rooms or are considering converting your bathroom into a wet room or need any bathroom design help in Rugby or the surrounding areas contact our friendly team today.  call Heidi on 01455 556 155 or fill out an online contact form.
---
Posted in News, Wet Rooms